New dates: TORA to the UK!
New dates: TORA to the UK!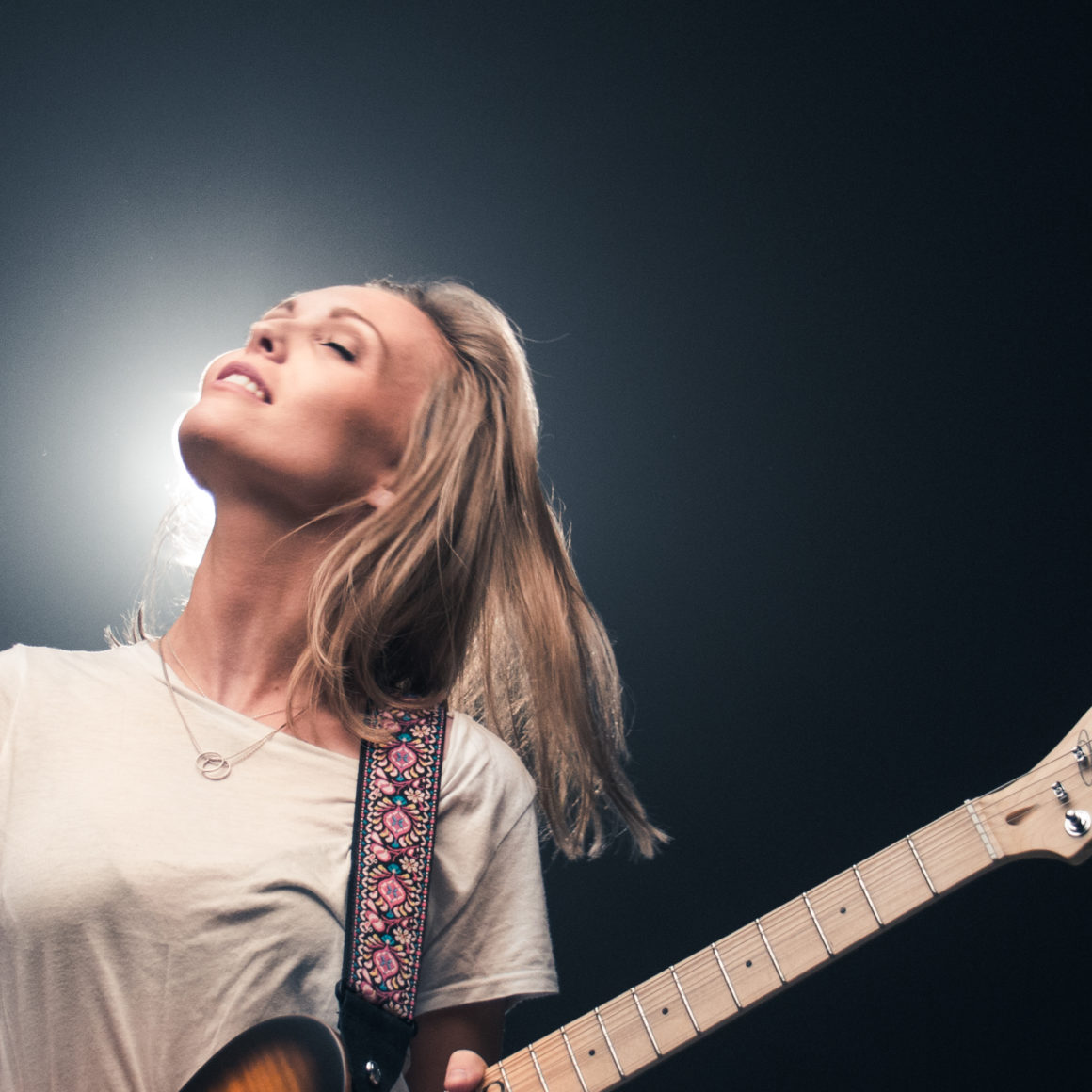 The Norwegian blues inspired pop/rock band TORA, fronted by 25-year-old guitarist and lead singer Tora Dahle Aagård, are embarking on their first ever UK tour!
Due to the Covid-19 virus outbreak, the tour has been moved from April. Due to inavailability, the shows in Swindon and Faversham have been cancelled and tickets will be refunded.
Tora has earned herself worldwide recognition and popularity due to her playful virtuosity and unique stage presence. Her popular Instagram account is followed by more than 100.000 guitar aficionados from all over the world. Tora performed in Royal Albert Hall last year and is now bringing her band to the UK for the first time.
TORA UK TOUR 2020

30.11 The Half Moon, London
01.12 The Boileroom, Guildford
02.12 Komedia, Brighton
03.12 The Brook, Southampton

Click on the venues for tickets.